Discount Code Rules
Discount codes cannot be used on already discounted products.
Discount codes cannot be used on blemished/2nd products.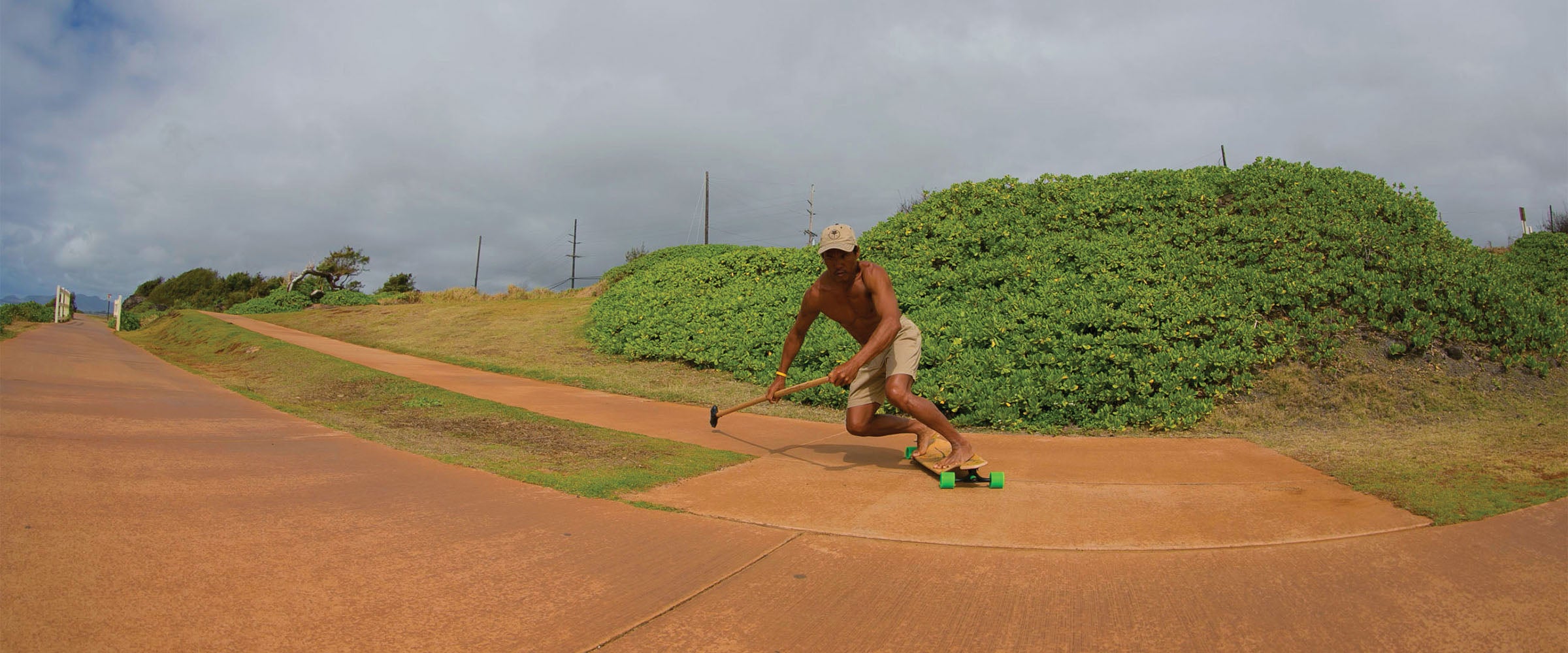 Land Paddles
We invented and patented the Land Paddle. We changed longboarding and stand up paddling forever. Now you can train for SUP anytime and
anywhere.
See Land Paddles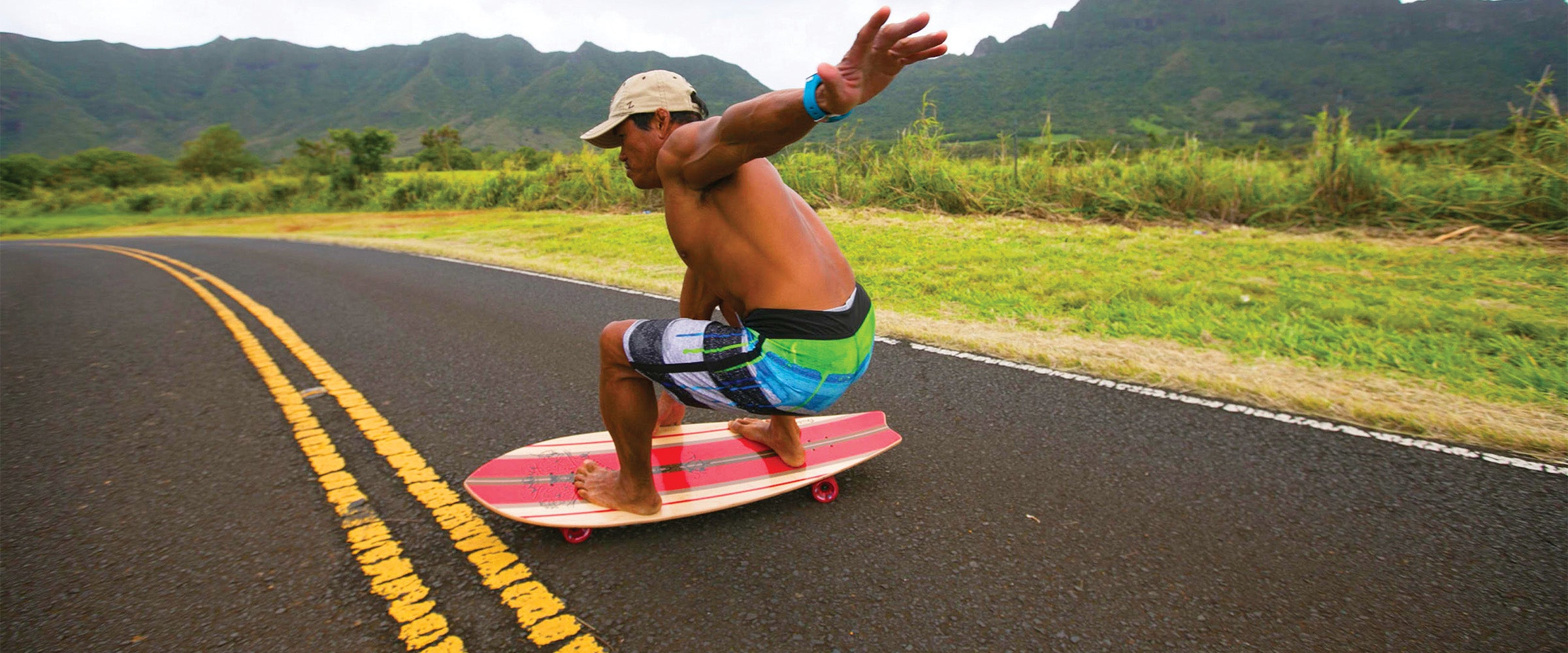 Kahuna Longboards
Our artwork pays tribute to the beauty and traditions of the Hawaiian and Pacific Islander people and culture.
Complete Longboards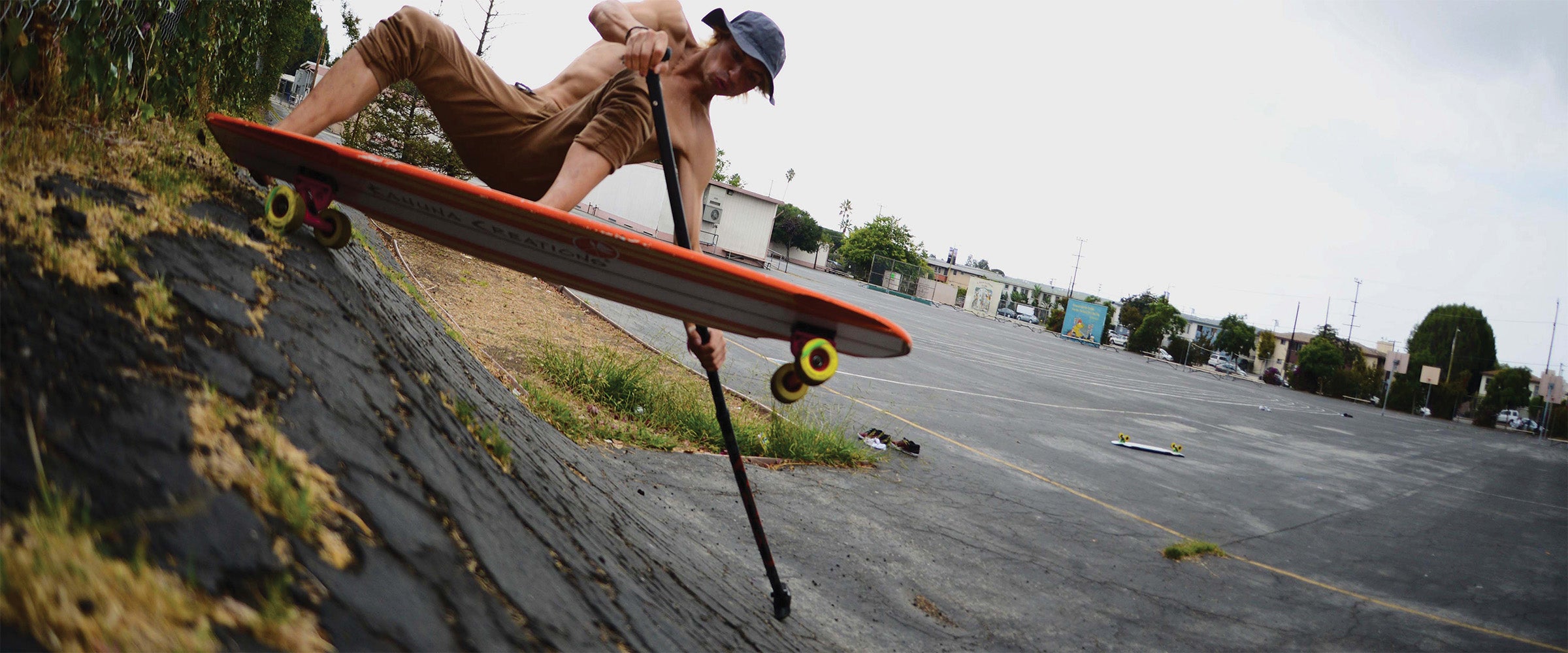 Bombora Longboards
Our Bombora Longboards are the funnest, most surfy feeling board on the planet. At 59" this hand painted board is the ultimate land SUP board. Built specifically for everything Land Paddle, Street SUP, and Street Surf adventures.
Bombora Longboard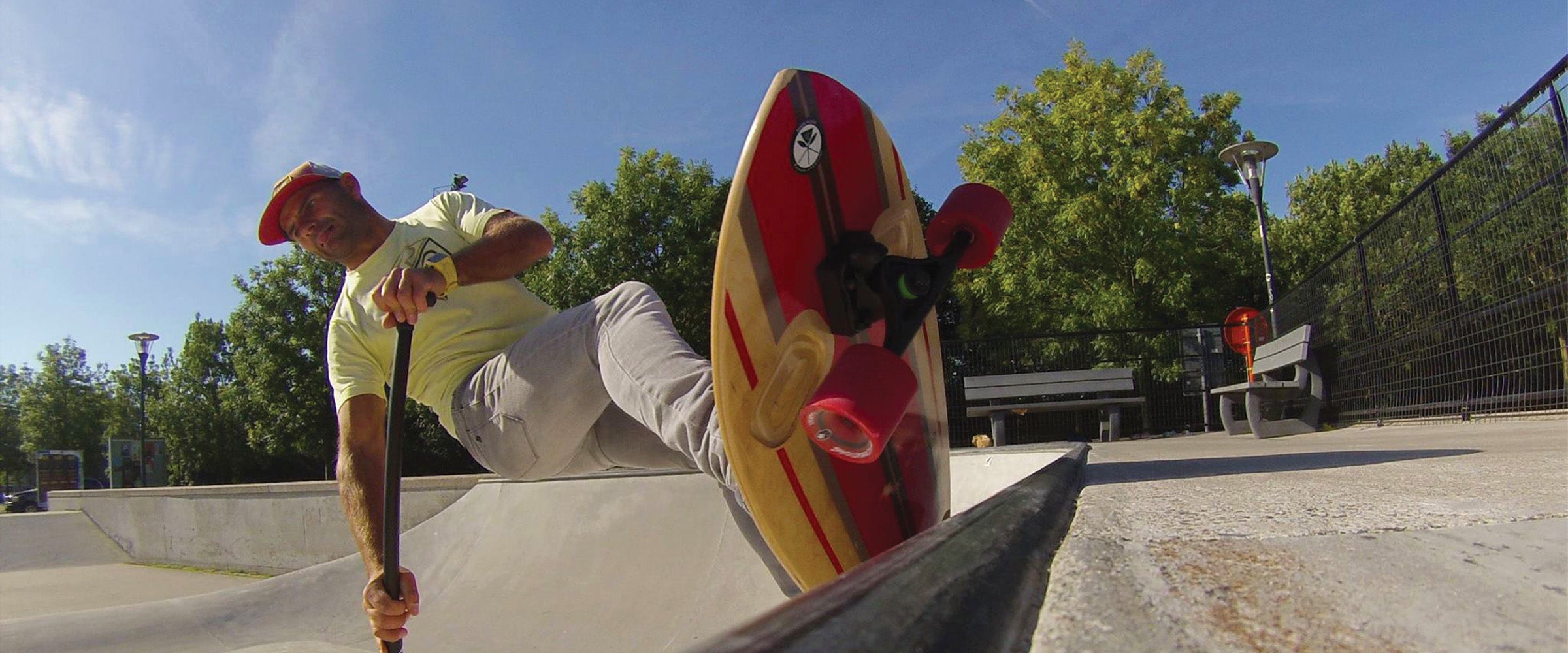 Shaka Longboards
Our Shaka longboards are the crown jewels of stand up paddleboard cross-training. The Shaka shape features a 46" x 14" deck with a huge rocker. These longboards are engineered for land paddling with deep carving action.
Shaka Longboards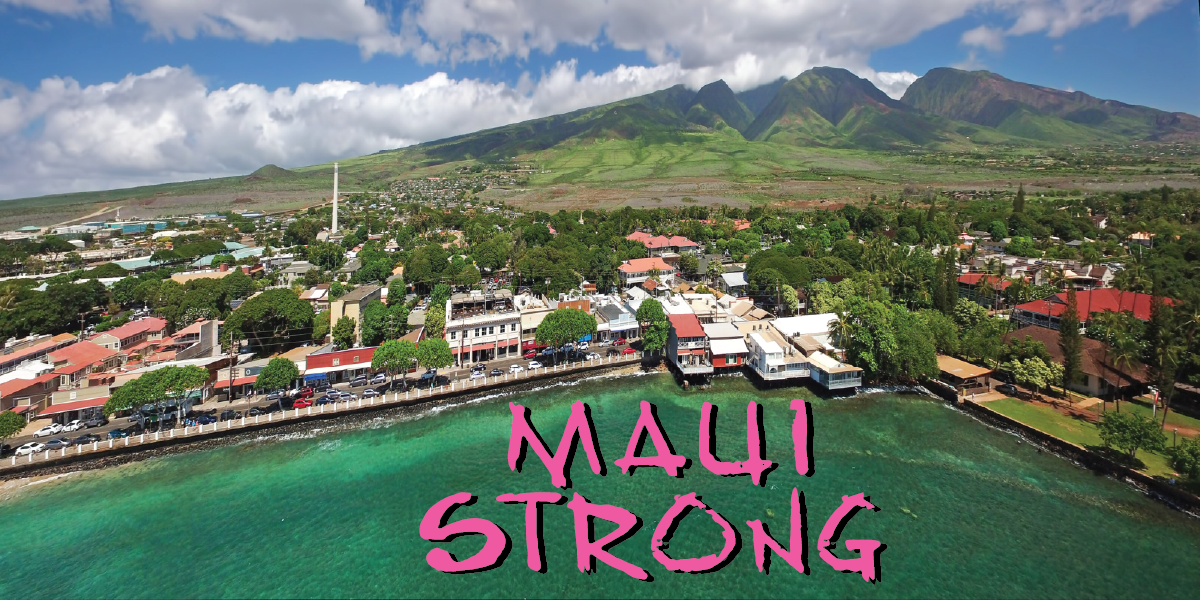 Please Donate
Maui Strong
We at Kahuna Creations are devastated by the damage the catastrophic fires have caused our Maui Ohana. Our heartfelt Aloha goes out to all Maui. We ask that you send a donation (if you can) to the Hawai'i Community Foundation to help the amazing people of Maui recover from this catastrophe.
Donate Now